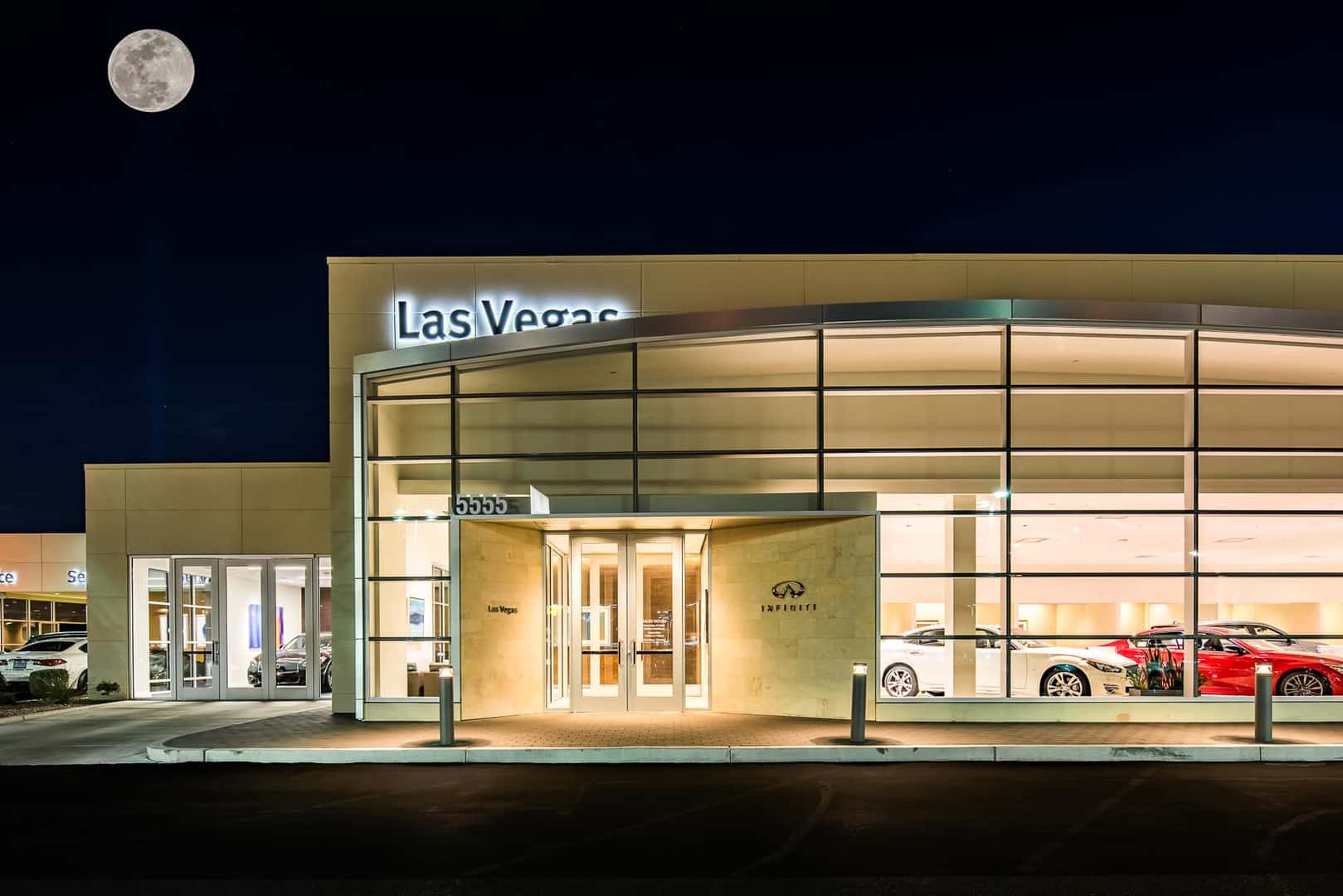 INFINITI of Las Vegas COVID-19 Coronavirus Plans and Hours of Operation
COVID-19 has impacted our great city more than any other city in the United States. It's hard to fathom the closing of the Las Vegas strip. I don't think any of us thought we would see that in our lifetime. It is at this time, we need to band together as a city. We need to realize that while these times are uncertain, life must continue. We support Governor Sisolak and hope to quell the spread of coronavirus throughout our city; however, while our city may have stopped, but the proverbial day-to-day responsibilities for each of have not.
For those reasons, INFINITI of Las Vegas is implementing a new operation strategy in the best interest of our customers and the southern Nevada community at large.
Effective March 18th and lasting until April 19th, INFINITI of Las Vegas has closed the showroom. Our parts, service, and collision departments will remain open Monday through Friday from 7:00 am to 6:00 pm and Saturdays 7:00am – 4:00p.
The safety and well-being of our customers and the community is our priority. We will be operating parts, service, and collision responsibly while following CDC protocols for social distancing including heightened hygiene measures. We hope these added precautions will further help to mitigate any risk.
Additionally, our digital storefront remains open at all times for you to peruse our selection of new INFINITI models and pre-owned vehicles. Feel free to continue shopping and researching and penciling your own deal from home. Our Sales Department Managers will be managing our phone calls and any internet requests in order to help our customers through this difficult time. Our full staff  will be ready to help you as soon as sales can resume operations.
Our thoughts are with our fellow Las Vegans who have been affected by this crisis.